Everyone knows the money in golf is outrageous, Million's can be won on the PGA tour by just playing consistently well over a couple of weeks. Getting to this level however is not so easy, and many try and succeed. But most fail.
All competitive golfers begin their careers dreaming of the riches, seeing those extra 000's after each paycheck the further they progress. And does this happen, the answer is yes. In this case I am using Mr. Ryder Cup,
Ian James Poulter
> Ian James Poulter.
Most of us golfing fanatics know his story. Some don't.
Turned pro at 4 handicap,
Began as a club pro, Various tour school's, Yada yada Yada.
Worldwide, household name.
I am of course not here to tell you about his success', just to show you them. Courtesy of his frequently updated Twitter Page. To me the money to be made is unimaginable. Just think that if you have the potential to become a touring professional and don't follow up on that potential, the life you could be missing out on could be one like Ian's. Enough talk let's get to the hard evidence.
Ian's house is situated 1 minute walk from a top class golf course, That facility is exceptional to have.
The Outside Of Ian Poulter's House
This multi-million dollar house would be exactly what i would imagine a house of a touring golfer. Better than yours?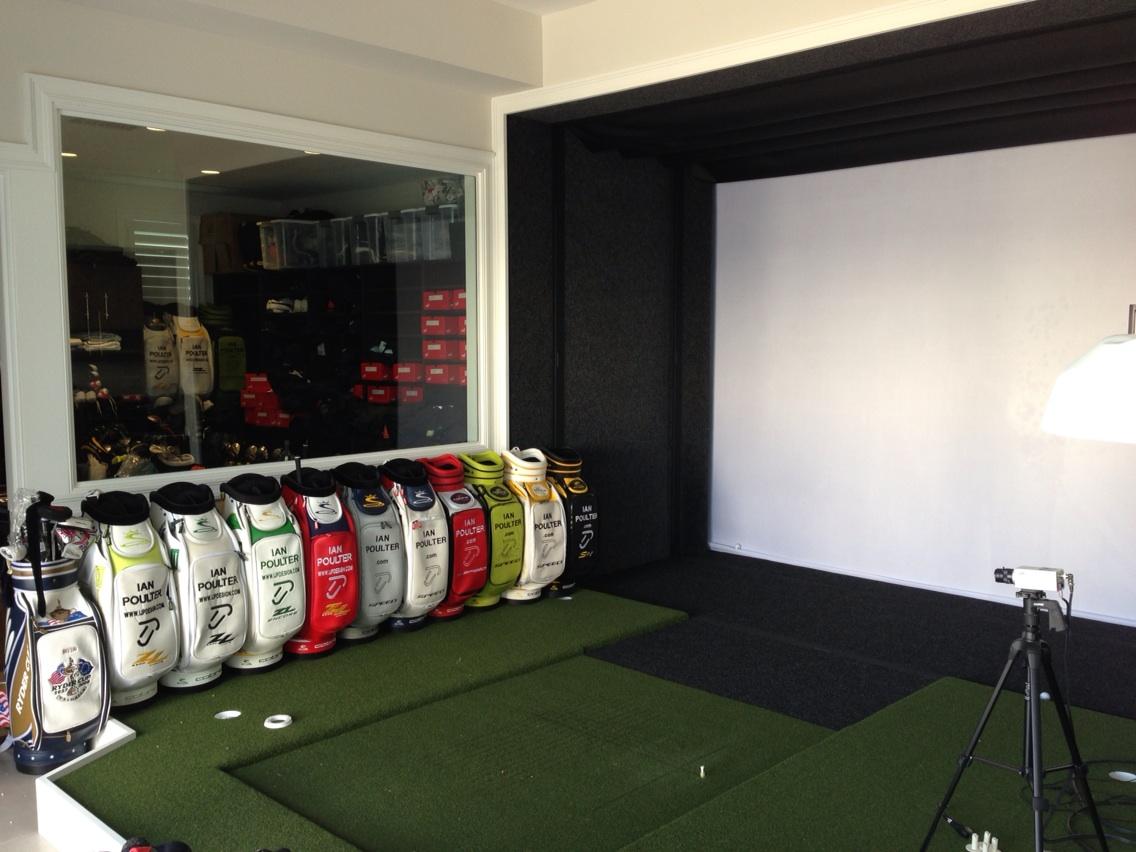 But when it rains, and it can happen you will always have your indoor golf simulator with all the technology you need to practise in the rain or just when you don't want to walk out of your house.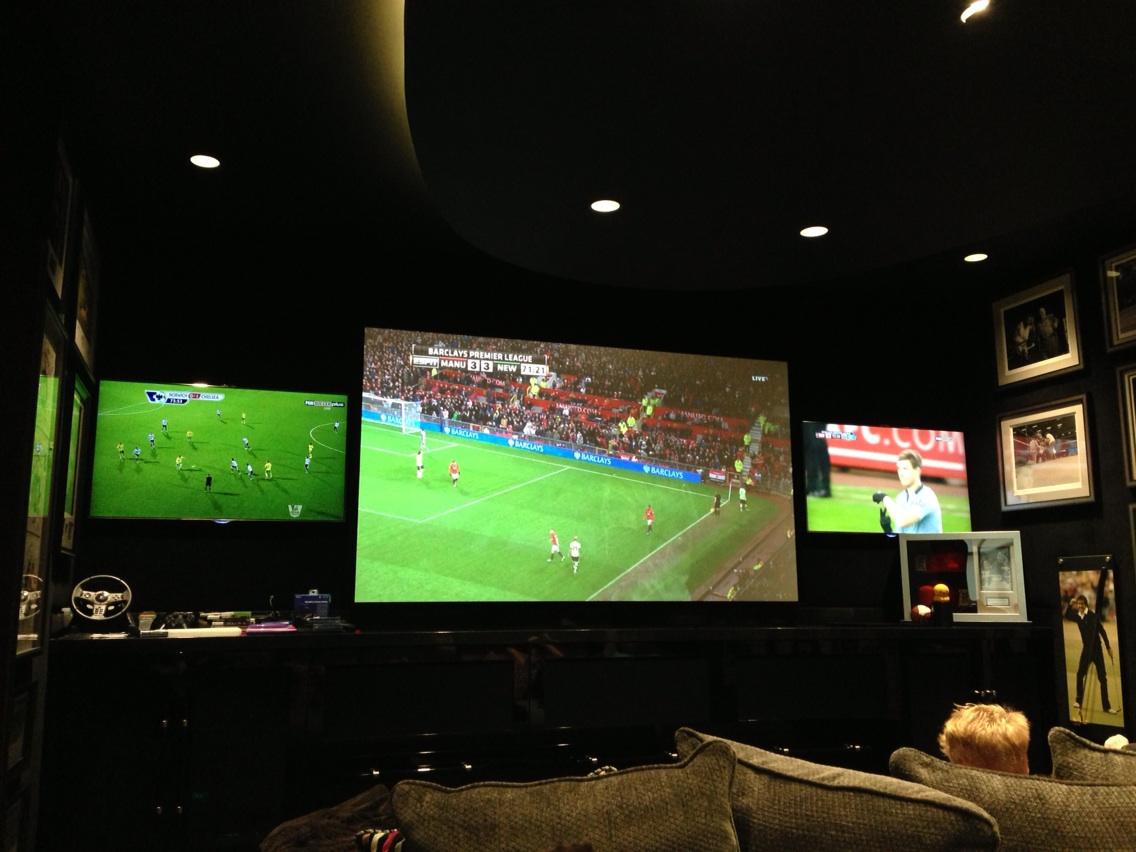 And don't forget the other perks of being a touring professional, the quality time you can spend with your family during the off-season and break weeks during the year. Most likely more than if you end up working in an office, 9am - 5pm. Not Fun.
I hope that showing you these picture's of the life of a touring professional will spur you on in some way, be it, committing more, dieting better, practising longer because this life isn't just for the "Talented" ones. It's available for anyone who work's hard enough to earn it.
Follow us on Twitter -
Link here
-
Like us on Facebook -
Link Here
-
Check it out for yourself -
Ian Poulter
Edward Kennedy.