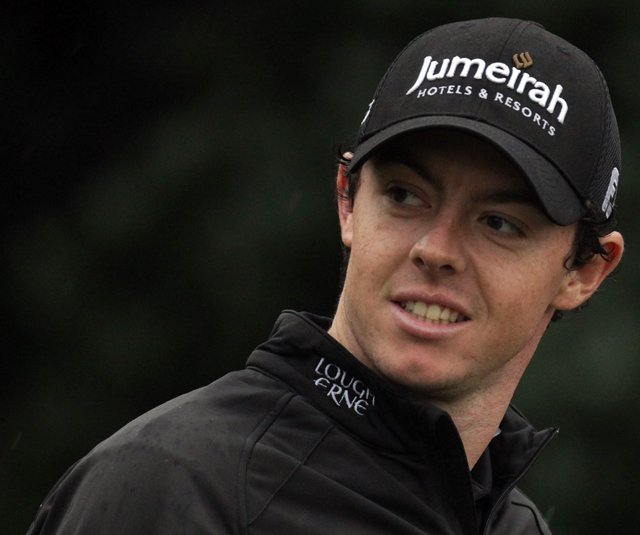 World Number 2 McIlroy Management changes
Rory McIlroy current works number 2 who is win less so far this calendar season says that he wishes to leave Dublin based management firm Horizon.
McIlroy just 18 months ago left world leading "International Sports Management" headed by 'Chubby' Chandler.
International Sports Manager Chubby Chandler
Who had done a lot for McIlroy including a large value sponsorship made between himself and Santander who's logo covers his bag.
Their was speculation around McIlroy leaving Horizon to team up with Tiger Woods' management agency headed by Mark Steinberg. This rumour has been shot down following McIlroy's idea of joining up with his father and family friends to manage his own dealings.
This year alone Horizon have put together endorsements for Former world number 1 that amount to $20 Million Dollars annually.
Conor Ridge boss of Horizon has "Refused" to comment on the situation.
"We simply do not comment on industry rumours or speculation".
Fellow Nike athlete leads by example
McIlroy will be following in the footsteps of fellow Nike athlete Roger Federer who left IMG with long term agent Tony God stick and went out on their own.
In horizon McIlroy had a lot of say when it came to the ink on the page as the small 12 employee company that works with expensive lawyers and advisor's he really gets up close and personal with all sponsors that come through to his agents.

Rory would begin to work closely with family and friends brings his "Community" together even closer.